Time, Pressure, Decay
Film, Text, Installation, 2015
Time, Pressure, Decay explores the coal mining heritage of the Nord-Pas-de-Calais region in northern France and Kent, UK.

Initiated during a residency with the ADRT-62 Louvre-Lens Project in the former mining town of Lens, Northern France. Time, Pressure, Decay comprises of the installation, Fouquières-lès-Lens, the short film, La Mort De L'Arbre and three booklets.
Festivals, presentations and exhibitions

Solo show at The Turner Contemporary and CRATE Studios, Margate, UK, 2015
---
Fouquières-lès-Lens
A dual-screen installation (above)

The coal mining industry dominated the Nord-Pas-de-Calais region in northern France until the late 1980s. The impact of the industry is still evident today, nowhere more so than in the landscape itself.
Piercing the otherwise flat horizon, hillocks of waste from coal mining are scattered across the region. Referred to as spoil heaps, or terrils in French, they can reach almost 200 metres in height, making them some of the highest in western Europe.

In rare instances, a terril can begin to burn years after it was established. Once the fire has started, it must burn for an indeterminate amount of time until it exhausts itself. An example of this is located in Fouquières-lès-Lens, where, through ruptured earth, an acrid pall of smoke is cast over the town.

Drawing on the ephemerality of the smoking landscape, Fouquieres-Les-Lens is an attempt to capture the juncture
between the present and its buried, industrialised past.
---
Coal is a product of time, pressure, and decay. To accompany the film a set of three booklets were made. Each booklet contains fragments of personal memory, photography, archival research, and recorded testimonies.

A set of three booklets, digital print, letterpress (above)
---

La Morte de L'Arbre / The Death of The Tree (below)
Film, 2016, 15 minutes
With its starting point in the striking landscape of Lens, La Mort de L'Arbre explores the coalfields of northern France and Kent.

One miner describes that from the apple cores, which the miners threw away, apple trees of all varieties would flourish on the terrils. Since his redundancy as a miner, he focuses on his passion for these trees and recites his poem 'La Morte de L'Arbre'. From there, the landscape and the stories of miners from both France and Kent give us a glimpse into the labyrinthian spaces sealed deep both in memory and underground.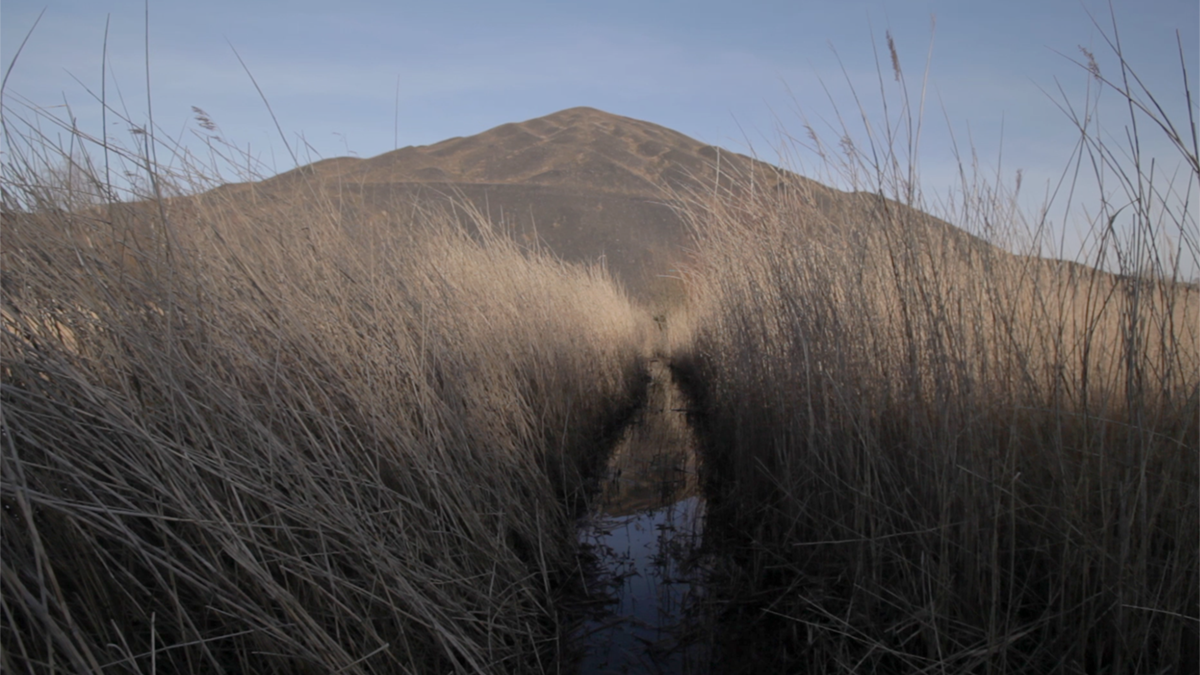 To view this film, please get in touch.