Grace
Film, 2021, 10 minutes
In 1838 Grace Darling became one of the greatest female celebrities of the Victorian era. After rescuing survivors from the wreck of the SS Forfarshire, her quiet life as a lighthouse keeper's daughter was changed forever. Inspired by various, and often conflicting accounts, Grace is a poetic exploration of Grace Darling's life and the impact of her fame.
Commissioned by The RNLI Grace Darling Museum, Arts&Heritage, and Arts Council England.
Visit the website ︎
Awards / Nominations


Best Short Animation, Unity Awards Nomination, 2022
Aesthetica Art Prize Finalist, 2022


Festivals, presentations and exhibitions
Aesthetica Art Prize, York Art Gallery, 2022
RNLI Grace Darling Museum, 2021
CINECITY Film Festival, 2021
Open City Documentary Film Festival, 2021
Electronic Visualisation & the Arts conference (EVA), 2021
Press / Text
Observer September 2021. Amazing Grace: artist's tribute casts new light on Victorian rescue heroine
Text by Chris Sharratt
Talks / Publications
Grace: A virtual recreation of the Grace Darling story via Science Open
Threshold Studios, Digital Democracies, 2021
(Above) Installation View, RNLI Grace Darling Museum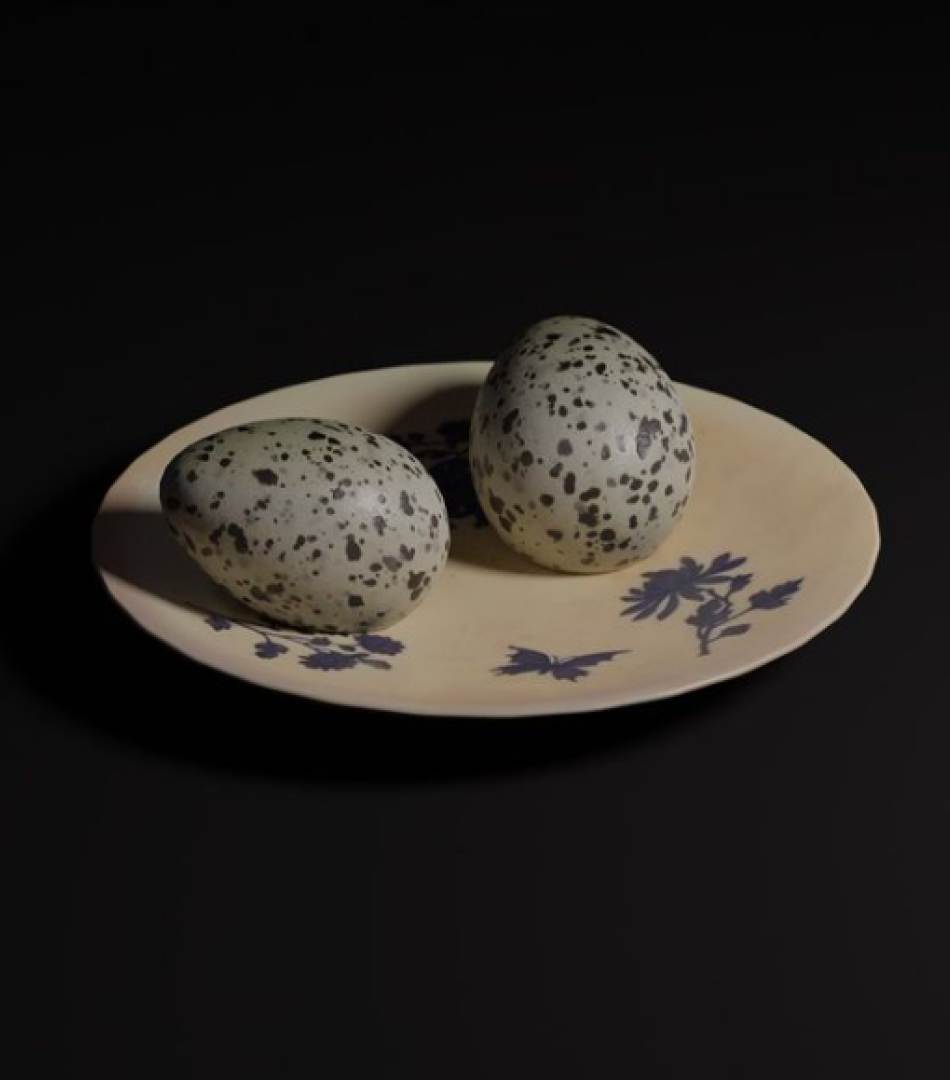 (Above) The lighthouse featured in 'Grace' includes digitised items from the RNLI Grace Darling Museum's collection. It also contains a large number of 3D models created from historical research and reference images.